Trademarks and product information

Depol®, Flavorpro®, Lipomod®, Promod®, Combizyme®, MetXtra® and the 'Biocatalysts (exceeding enzyme expectations)' logo are registered trademarks of Biocatalysts Ltd. Use and/or sale of Biocatalysts' products may be covered by one or more patents as well as patent applications in EU, US and other countries. Product registration requirements apply in selected regions and countries; consult with Biocatalysts Ltd. for latest updates on product registrations and product availability in your country. We have used diligent efforts to ensure that all information and statements given on this website are correct at the time of publication. Despite thereof, neither Biocatalysts Ltd. nor any of their affiliates can guarantee, represent or warrant that the information and statements are accurate, current and/or complete. As the user controls the application or specific use of our products as well as the technical conditions therefor, we cannot make any representations or warranties with respect to this specific use or application including, but not limit to, any results obtained in the processing of our products. The customer or user is solely responsible for its specific use or application of our products and that such use or application will comply with applicable laws, regulations and all patent or other intellectual property rights of third parties. All information and statements are intended for persons having the required skill and know-how and do not relieve the customer or user from verifying the suitability of information and statements given for a specific purpose prior to use of products. We reserve the right to change content of this website, product specifications and not specified properties of the products without prior notice.

Liability for contents and links

As service providers, we are liable for own contents of these websites. In this case, liability is only possible at the time of knowledge about a specific violation of law. Our offer includes links to external third party websites. We have no influence on the contents of those websites, therefore we cannot guarantee for those contents. Providers or administrators of linked websites are always responsible for their own contents. The linked websites had been checked for possible violations of law at the time of the establishment of the link. Illegal contents were not detected at the time of the linking. A permanent monitoring of the contents of linked websites cannot be imposed without reasonable indications that there has been a violation of law. Illegal links will be removed immediately at the time we get knowledge of them.
Copyright

The content and works produced or used by Biocatalysts Ltd. on this website (e.g. texts, images, photos, graphic representations, logos, brands, trademarks, video and animation files) are subject to British copyright law and supplementary statutory regulations on the protection of industrial property. No rights to use industrial property rights such as brands or patents are granted via this website. Prior written consent of the relevant author as defined by copyright law is required for the reproduction, processing, dissemination and use of any kind of the author's intellectual property in both intangible and material form that exceeds copyright limits. Downloads and copies of these pages are only allowed for private and individual use, but under no circumstances for commercial use. Website content that was not produced by Biocatalysts Ltd. is subject to third-party copyrights. Third-party content is marked as such. We nevertheless request you to inform us if you become aware of a copyright infringement. We will immediately remove such content as soon as any infringement of the law comes to our notice. This website may not be represented by third parties in frames or iFrames without written permission.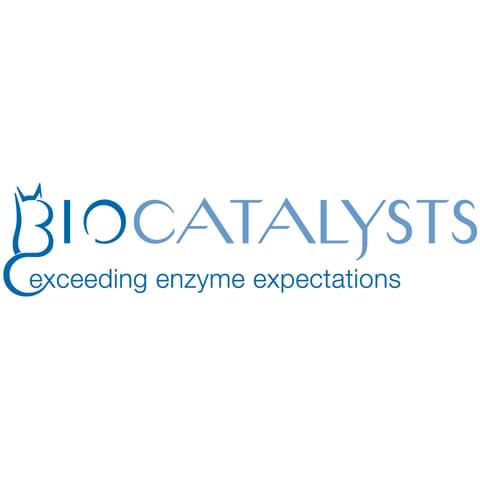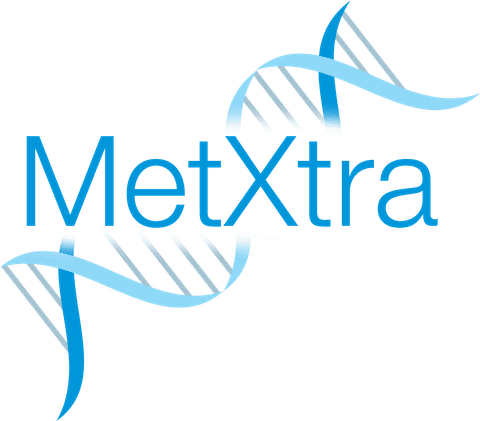 Contact

If you have any questions or concerns at any time, please do not hesitate to contact us.